Feeling like French? Open for Dine-In& Take Out
Tuesday – Saturday 
dinner service from 5 p.m.   
231.334.3944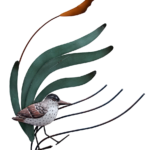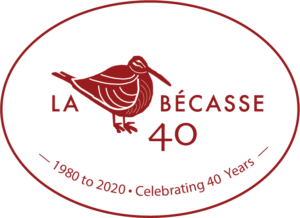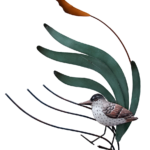 HOURS
Tuesday – Saturday from 5- 9
MENU
Here is our regular dinner menu.
LOCATION
We are located about 30 minutes from Traverse City and 12 minutes from Glen Arbor, on the southeast side of Glen Lake.
We hope you'll visit soon!
Excellent Service, Safely.
La Bécasse signed the MI Restaurant Promise, which commits to "uphold the guidelines set forth by the State of Michigan, local Health Departments, and the Centers for Disease Control (CDC). We view them as precautions we can all take to allow for our industry to operate safely for our staff and our guests.
COME TO CELEBRATEOR JUST BECAUSE
Don't Miss a Crumb!
Get on the Grapevine for Specials